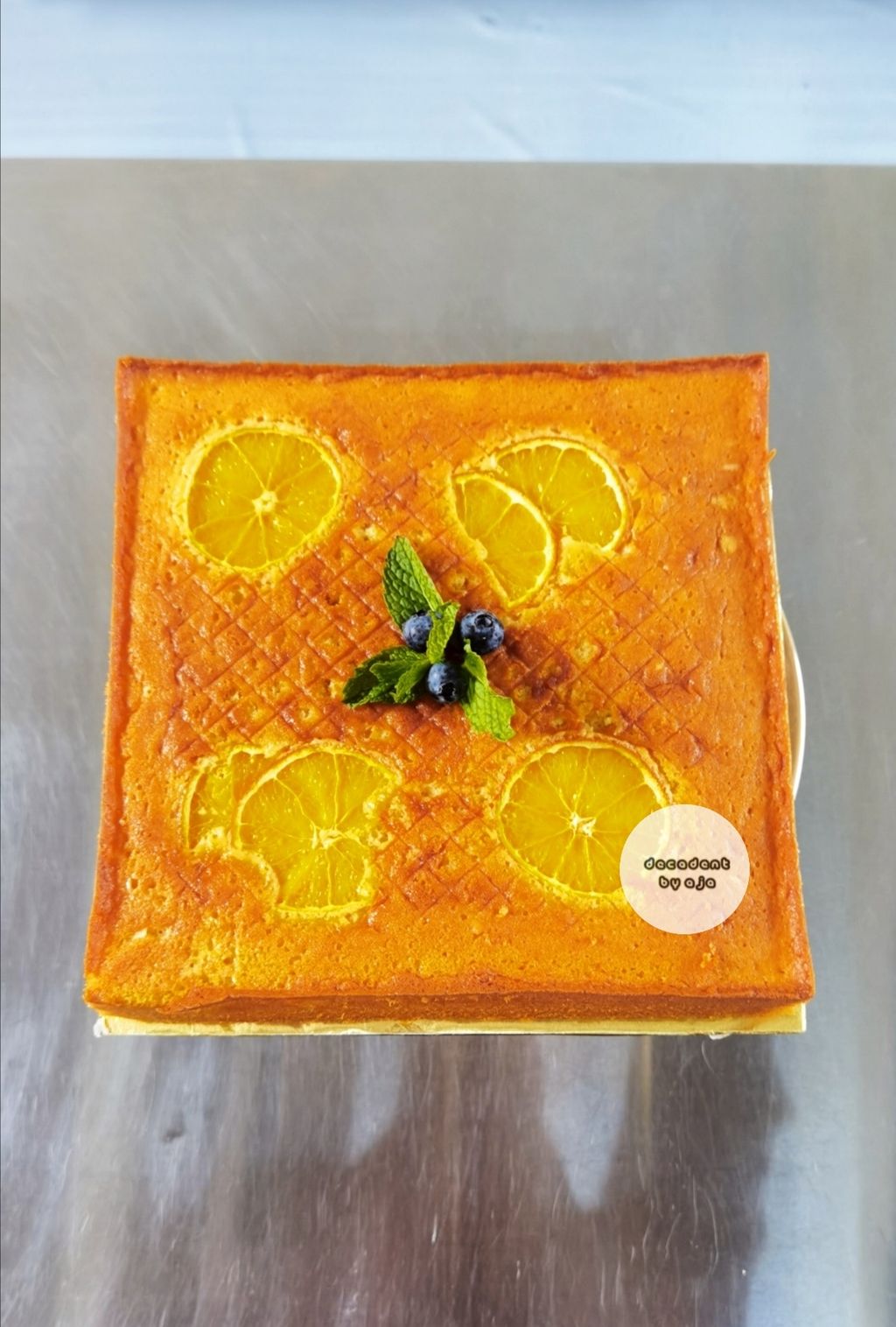 Pre-order
Sour Cream Butter Cake with Fresh Orange (Best Seller)
MyAja Cookies Sour Cream Butter Cake with Orange was borne during MCO 1.0. The cake provides a creamy and sweet milky taste with a hint of orange. A premium combination of sourcream and orange zest. Definitely moist, not too sweet and super yummie.
Ingredients
Real oranges
Premium Flour
Sour Cream
Eggs
Butter
Product Information
A loaf of cake approximately 1 kg in weigh (10 inch in diameter)
" Picture shown are for illustration purpose only"
______________________________________________________________________________________
NOTE: Due to the fragile nature of our cake, we highly recommend for the mode of shipment are limited to SELF-COLLECTION or DELIVERY BY RUNNER ONLY. Kindly select the mentioned mode of delivery in the checkout page. MyAja Cookies will not be held responsible to the shipment if customer select other than the recommended delivery method for this particular product.